Have you Tried
🐟 Taiyaki Fishes 🐟 Yet
at
HELLO

ORIENTAL?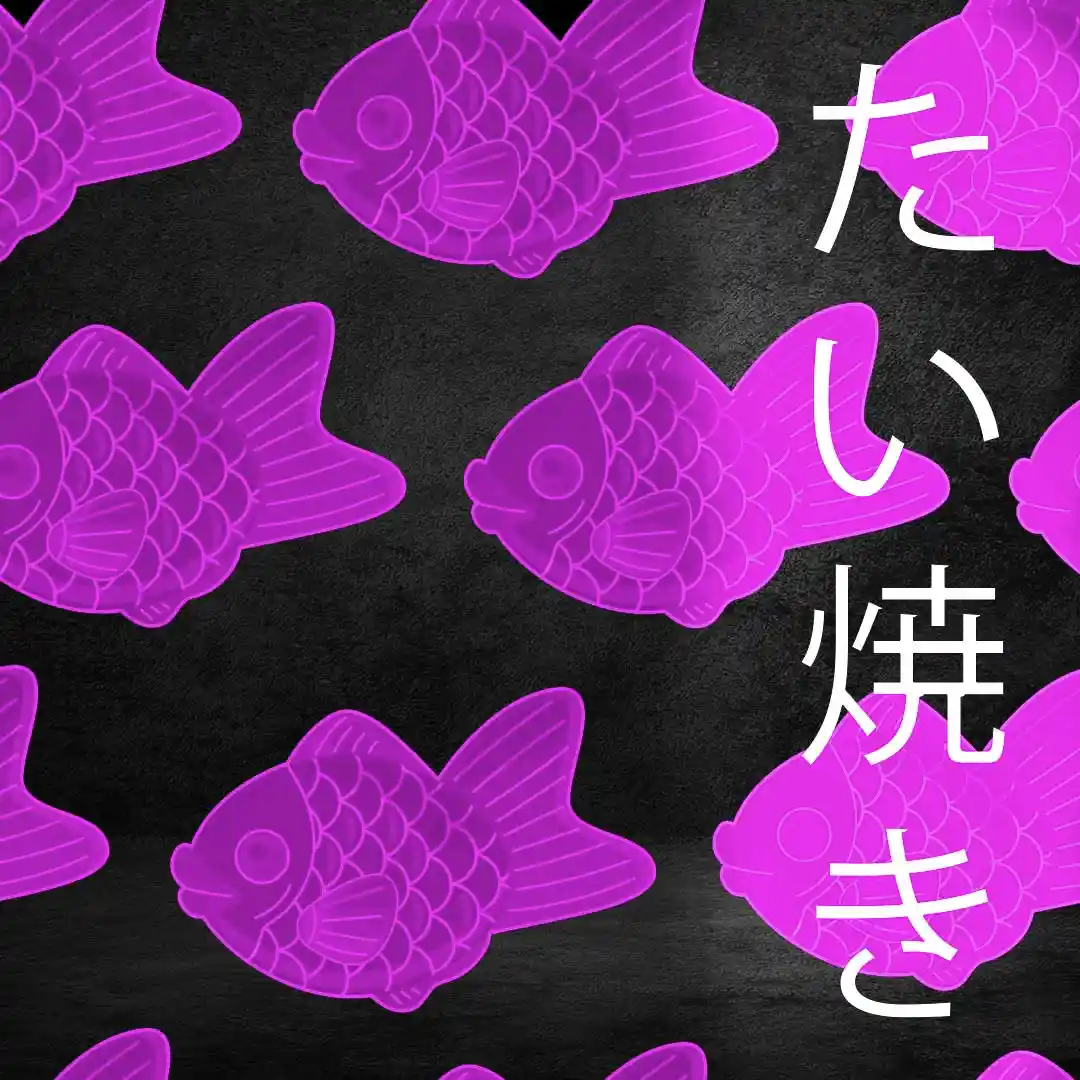 The waffle fishes are an addition to our extensive range of desserts including our soft service ice cream served in a bear or fish cone in exciting flavours like White Rabbit candy flavour (made from the traditional White Rabbit Chinese milk sweets), vegan charcoal ice cream, vanilla lychee or vegan Vietnamese coffee. From time to time
Durian ice cream also features on our menu – if you know you know!
If you're not familiar with Taiyaki (pronounced Tie-Yah-Kee), it's a Japanese dessert made of a crisp wafer that's shaped like a fish and filled with sweet and delicious fillings. Think of it as a sweet and delicious fish-shaped waffle.
The classic filling is red bean, or try one of our other flavours like Biscoff Taiyaki, custard Taiyaki, and chocolate Taiyaki.