Crafting Artful Baked Delights:
A Fusion of Chinese Pastry
and Irresistible Flavors
Welcome to Bun & Boba, a delightful haven for pastry lovers and Asian treat enthusiasts. Step into our urban-inspired bakery and immerse yourself in a world of delectable flavors and irresistible aromas. At Bun & Boba, we take pride in our diverse selection of freshly baked buns and pastries that will transport your taste buds to the streets of Asia.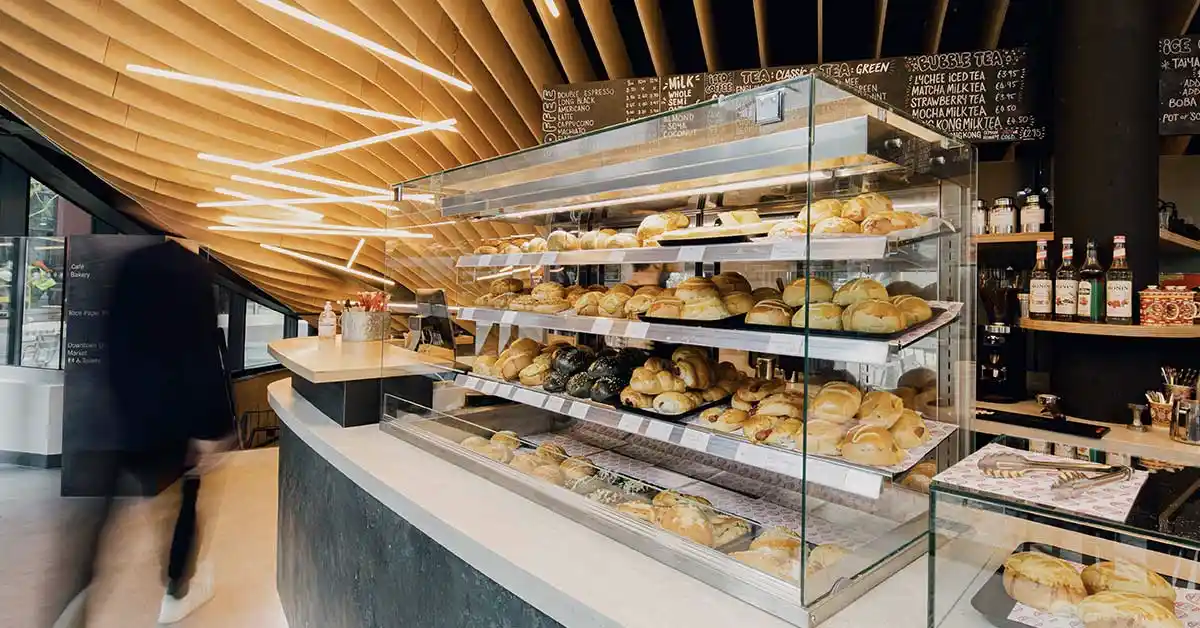 Indulge in the savory and sweet delights of our artisanal buns. Sink your teeth into the Char Siu bun, filled with succulent barbecued pork in a savory sauce that perfectly balances sweetness and smokiness. Craving a unique twist? Try our Matcha Custard bun, where the rich and earthy matcha flavor meets a luscious creamy custard filling.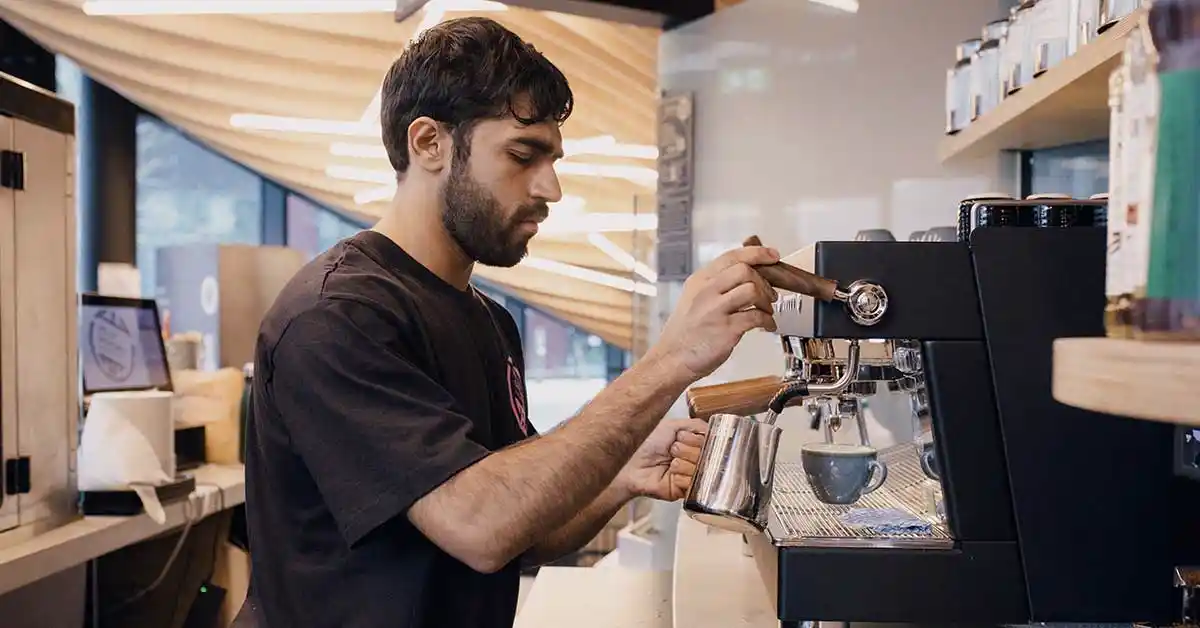 For those seeking traditional Asian flavors, our Red Bean bun will satisfy your cravings with its sweet and velvety red bean paste. Looking for a tropical delight? Bite into our Pineapple bun, a soft and fluffy pastry topped with a delightful crust that resembles the texture of a pineapple.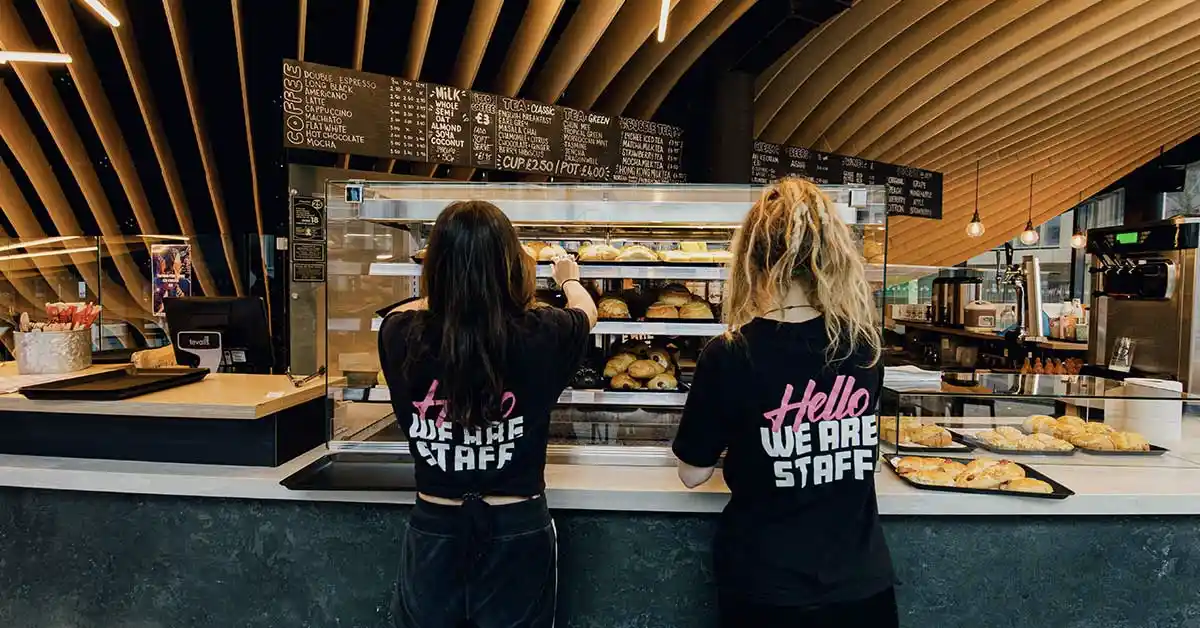 And for the adventurous souls, our Spicy Korean Chicken bun will bring a fiery kick to your palate. Tender chicken infused with spicy Korean flavors, encased in a fluffy bun, makes for an unforgettable combination of heat and comfort.
At Bun & Boba, we go beyond just delectable pastries. Alongside our enticing array of Chinese-inspired treats, we also specialize in crafting coffee with a creative twist. Sip on our expertly brewed beverages that harmoniously pair with our delightful baked goods.
Visit Bun & Boba, where you'll discover a perfect blend of artisanal pastries, captivating coffee, and a warm, inviting atmosphere. Experience a culinary journey that delights both your taste buds and your coffee cravings.