The Soul and Essence of Vietnam:
Savory Pho, Vibrant Spring Rolls,
and Authentic Vietnamese Delights
At Rice Paper Pho, we invite you on a culinary journey to the heart of Vietnam. Immerse yourself in the rich tapestry of Vietnamese cuisine, where bold flavours, fresh ingredients, and vibrant colours come together to create a truly unforgettable dining experience.
One of the highlights of our menu is the iconic Vietnamese dish, pho. Savor the soul-warming broth, packed with aromatic herbs and spices, as it envelops tender slices of meat or hearty vegetables. Whether you prefer traditional beef pho or opt for our vegetarian or vegan versions, each bowl is carefully crafted to capture the authentic essence of this beloved Vietnamese classic.
But that's not all. Our menu at Rice Paper Pho offers a delightful selection of guilt-free fast food options that are both satisfying and nourishing. Feast on our super-healthy summer rolls, bursting with a medley of fresh herbs, crisp vegetables, and your choice of succulent fillings. Explore the colorful and flavor-packed Vietnamese salads that showcase the harmonious blend of textures and tastes unique to this cuisine.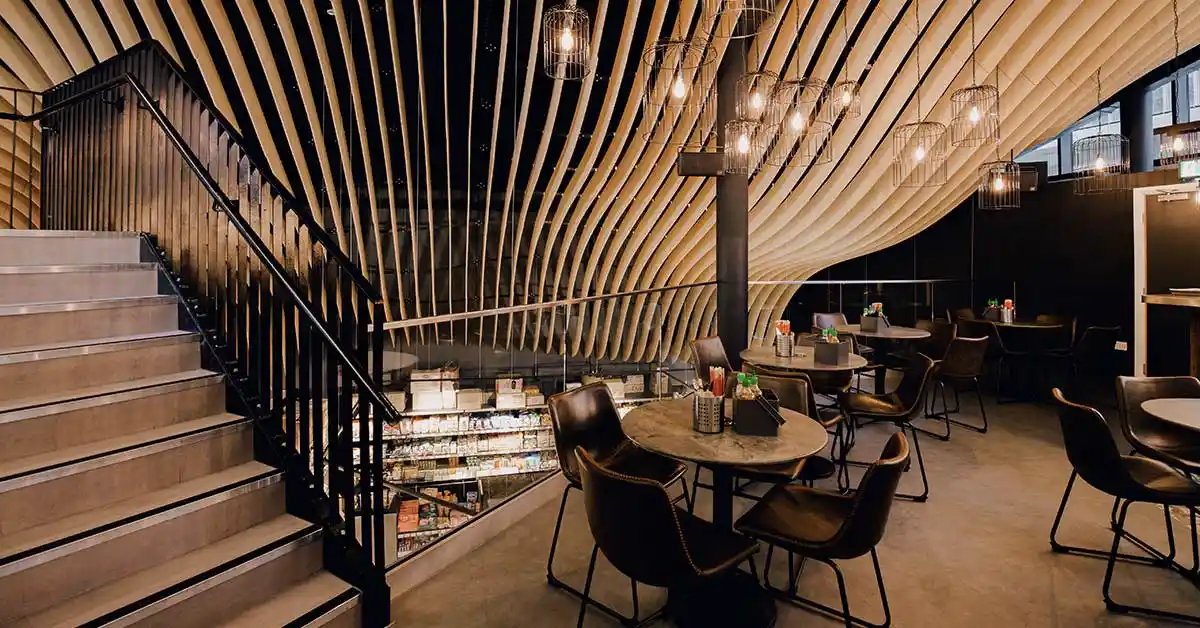 We understand the importance of catering to dietary preferences and restrictions, which is why we proudly offer a variety of vegan, gluten-free, and halal options. Our team is dedicated to accommodating your specific needs, so feel free to inquire about our allergen information or any special requests you may have.
Step into the inviting ambiance of Rice Paper Pho, where the vibrant decor, friendly staff, and captivating aromas transport you to the bustling streets of Vietnam. Our commitment to providing an exceptional dining experience extends beyond the delicious food; it is about embracing the spirit of Vietnamese culture and sharing it with our valued guests.
Please note that our menu offerings may vary to ensure the availability of the freshest seasonal ingredients. Check our website or contact us directly to explore the current offerings and plan your visit to Rice Paper Pho.
Unlock the vibrant flavors of Vietnam at Rice Paper Pho, where every bite is a celebration of the diverse and captivating Vietnamese culinary tradition.