SIP & PAINT
THE ORIENTAL EDITION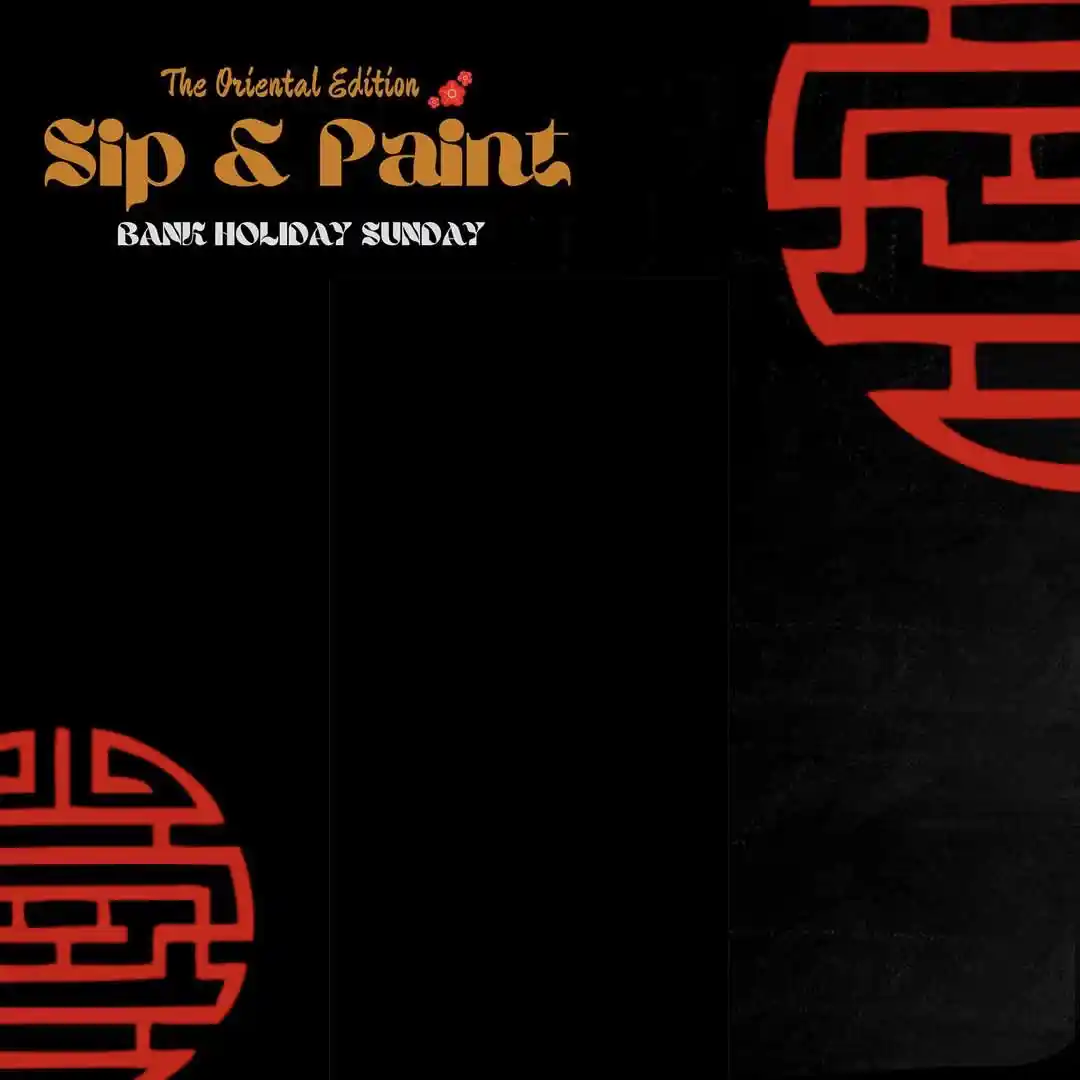 An event with the highest vibrations.
A Sunday well spent.
Sunday 18th September at
Hello

Oriental
The event is a 'Creative Paint Session' for people to tap into their artistry whether you're experienced or not! Each artist will be given a concept and all the painting tools needed to express their creativity! Artists will be able to take their masterpiece home with them.
The paint session will run from 3pm – 7pm which gives each person 3 hours to paint and indulge in food & beverages served from Hello Oriental's extensive menu. (Non-Alcoholic) (V, VG available).
We have entertainment from DJ'S to live acts who will be providing us with special sounds perfect for the mood: Manchester MC Faro will be our host for the night, engaging with our artists, playing some fun games, and generally creating a vibe!
Once the session has ended, we will have the last hour of the event to give everyone chance to kick back, relax and enjoy the surroundings.
SOLD OUT! SOLD OUT! SOLD OUT! SOLD OUT! SOLD OUT!