🥠🍤🍥 EAT WELL FEAST 🍥🍤🥠
at
HELLO

ORIENTAL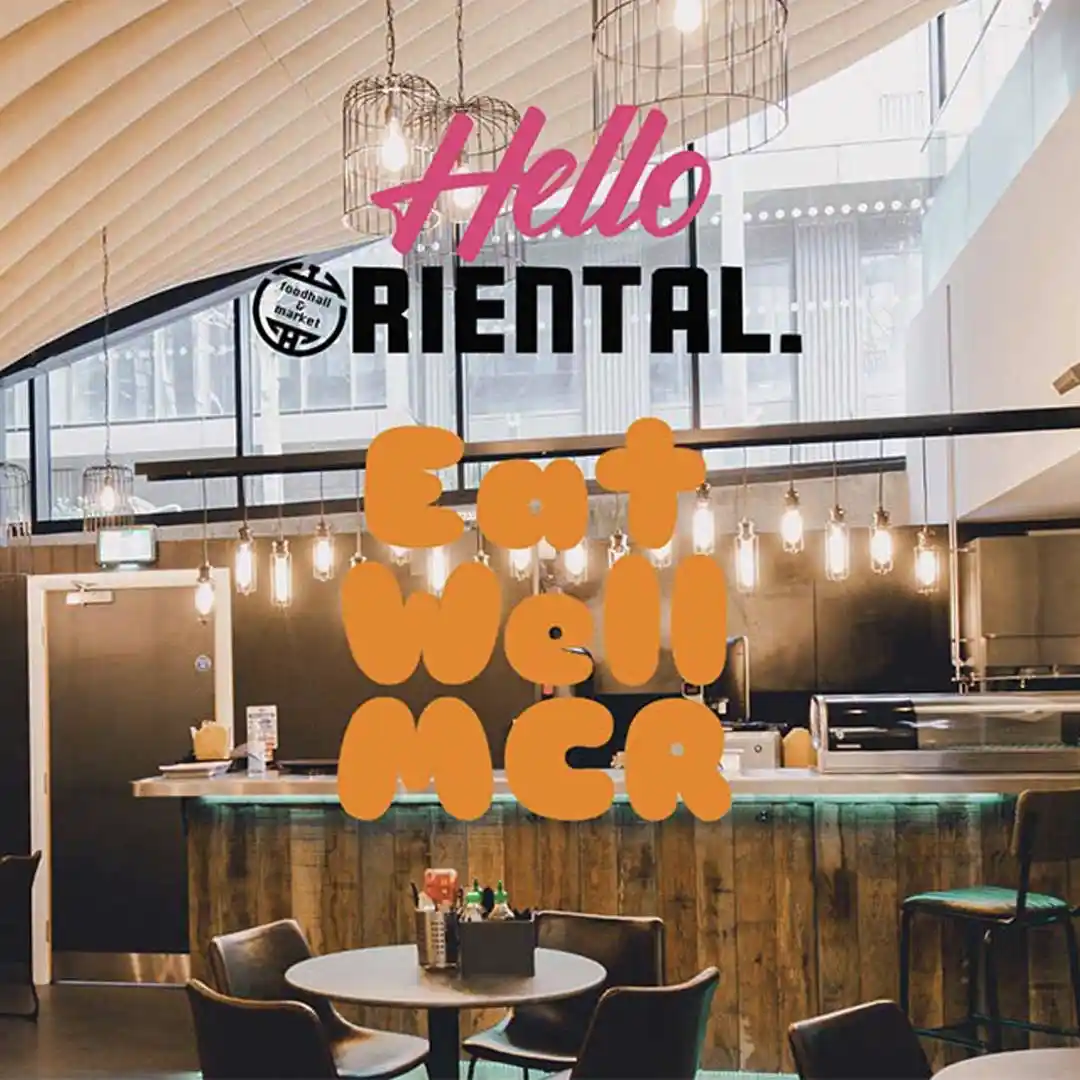 THE 6 BEST ASIAN RESTAURANTS IN MANCHESTER WILL JOIN FORCES FOR
EAT WELL

MCR DURING THE MANCHESTER FOOD FESTIVAL
The event has concluded
🥟🍜🥠🍱🍡🍣🍙🍢🥢🍚🍘🧆 | 🍱🥡🍚🍜🥟 | 🍡🥮🍥🍤🥠
looking forward to the next edition!
Hello Oriental is delighted to be taking part in a fundraising feat that brings together SIX of the best of Manchester's Southeast Asian & East Asian food producers on Wednesday November 30th.
Manchester artist and DJ Stan Chow will be providing the finest musical selections throughout the evening featuring dishes from:
Neon Tiger
A new urban drinking space serving rural Thai barbeque in the city.
Hello Oriental
Hosts Hello Oriental offer uncensored authentic East Asian street food across three storeys.
Tattu
Fusing traditional flavours, modern methods & exquisite presentation producing contemporary Chinese food.
New Wave Ramen
Nominated best food trader at the Manchester Food and Drink awards, for their umami-rich ramen bowls served at Mackie Mayor.
Tampopo
One of the originals to bring East Asian street food to Manchester, Tampopo have been delighting customers for 25 years with their fresh flavours from East Asia.
Rice Over Everything
The Burmese-born home cook is known for her incredible chilli oils with a focus on flavours with heat.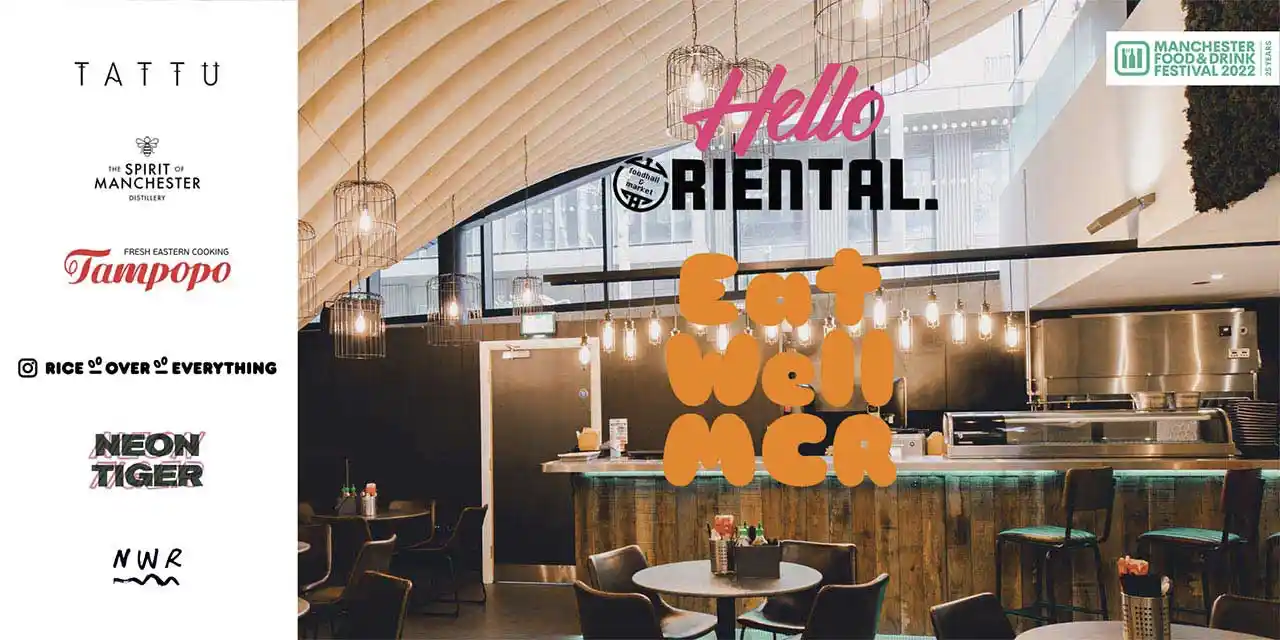 Diners can expect platters of sushi and sashimi, next level dim sum, fresh zingy salads, umami-rich ramen, fiery aromatic curry and platters of fragrant rice with more dishes alongside, followed by a selection of desserts.
Funds raised from ticket sales will help non-profit Eat Well MCR provide meals to people in need across Greater Manchester.