Hello Oriental are thrilled to invite The Crafty Tipple to host a Sip & Paint night on Sunday 10th of September, from 16:30 onwards.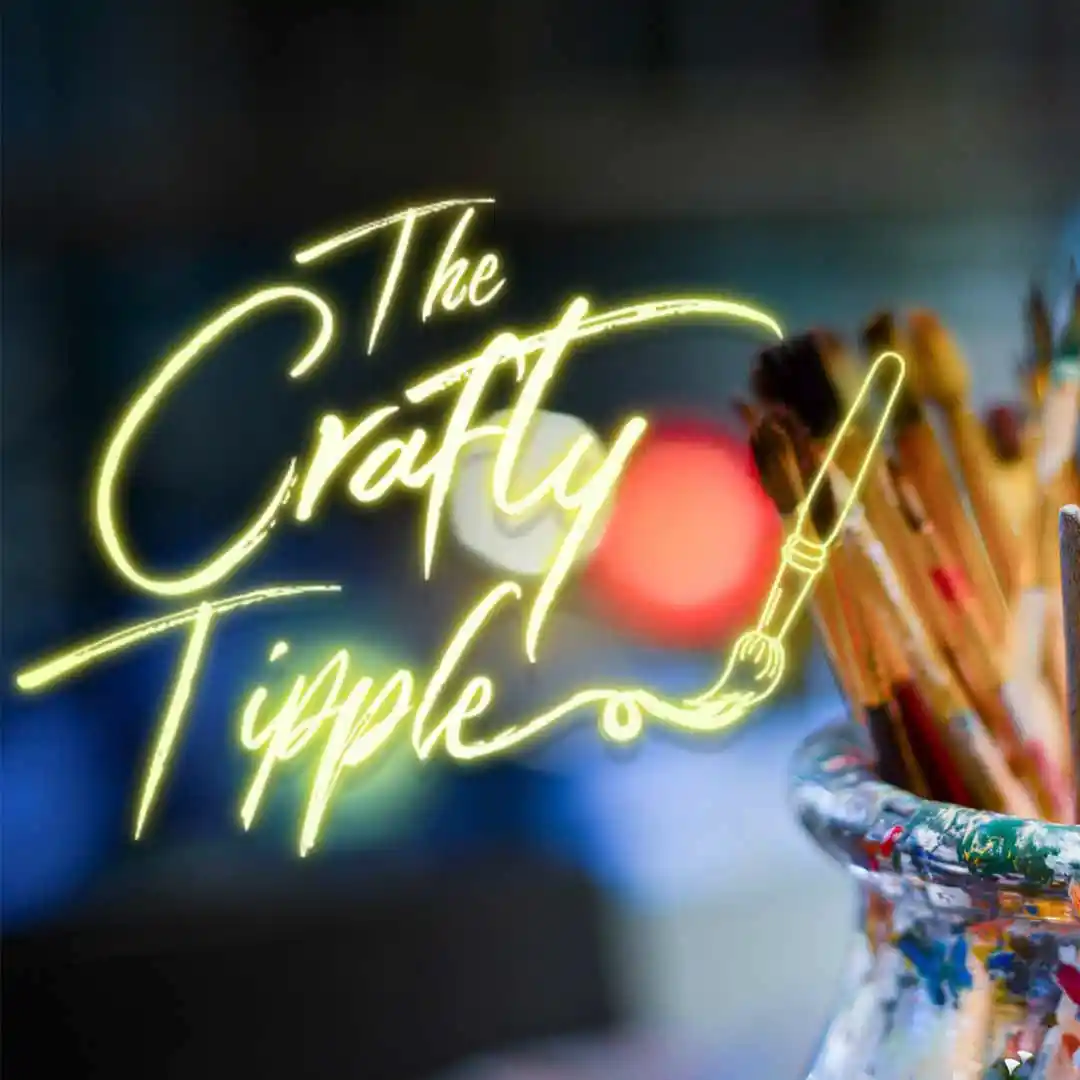 In this three-hour session, you will learn new painting techniques, with the option of enjoying the full range of delicious food and drink on our newly expanded menu. Whether you're an artistic amateur or a budding Banksy, all levels are welcome.
What's Provided:
• Easel
• Canvas (that you can take home and hang proudly in your home!)
• Paints & Paintbrushes
• Aprons
• A shot of Soju (a delicious Korean spirit) to kick things off!
• A host to take you step by step through the painting (different painting each week)
We can't wait to see you – chopsticks in one hand, paintbrush in the other!
Find out all the details of this event here: