🎙️ 50 YEARS OF HIP HOP 🎙️
at
HELLO

ORIENTAL
HELLO

ORIENTAL CELEBRATES
50 YEARS OF HIP HOP BY BRINGING


HIP HOP KARAOKE

TO MANCHESTER
The iconic and original
Hip Hop Karaoke
event is coming to Hello Oriental!
Hip Hop Karaoke, founded by DJ Rob Pursey with host Bobby Champagne Jr and a team of hip hop aficionados, has helped thousands live out their rap fantasies over the last decade.
Launching in London in 2001 and appearing at numerous festivals and venues worldwide, the 50th year of hip hop is the perfect time to bring the renowned brand to Manchester.
HIP HOP KARAOKE will take place at HELLO ORIENTAL on SUNDAY OCTOBER 1, 2023, with tickets going on sale from August 20.
▼

Sign up below

to hear about the first release and secure your spot on the mic!

▼
There will be hundreds of songs to choose from, whether it's old-school gems from the 80s and 90s or the latest joints from Drake, Nicki and Kendrick.

Hip Hop Karaoke is the place to let go of all inhibitions and feel the exhilaration of smashing it live on stage!

Rob Pursey, the founder of Hip Hop karaoke, says: I've been dying to bring this event to Manchester. The city has an exceptional reputation when It comes to having a party. The Hip Hop Karaoke team have got so many friends and connections in the city, we can't wait to see that Manchester energy coming through!"
Official Page:
CLICK HERE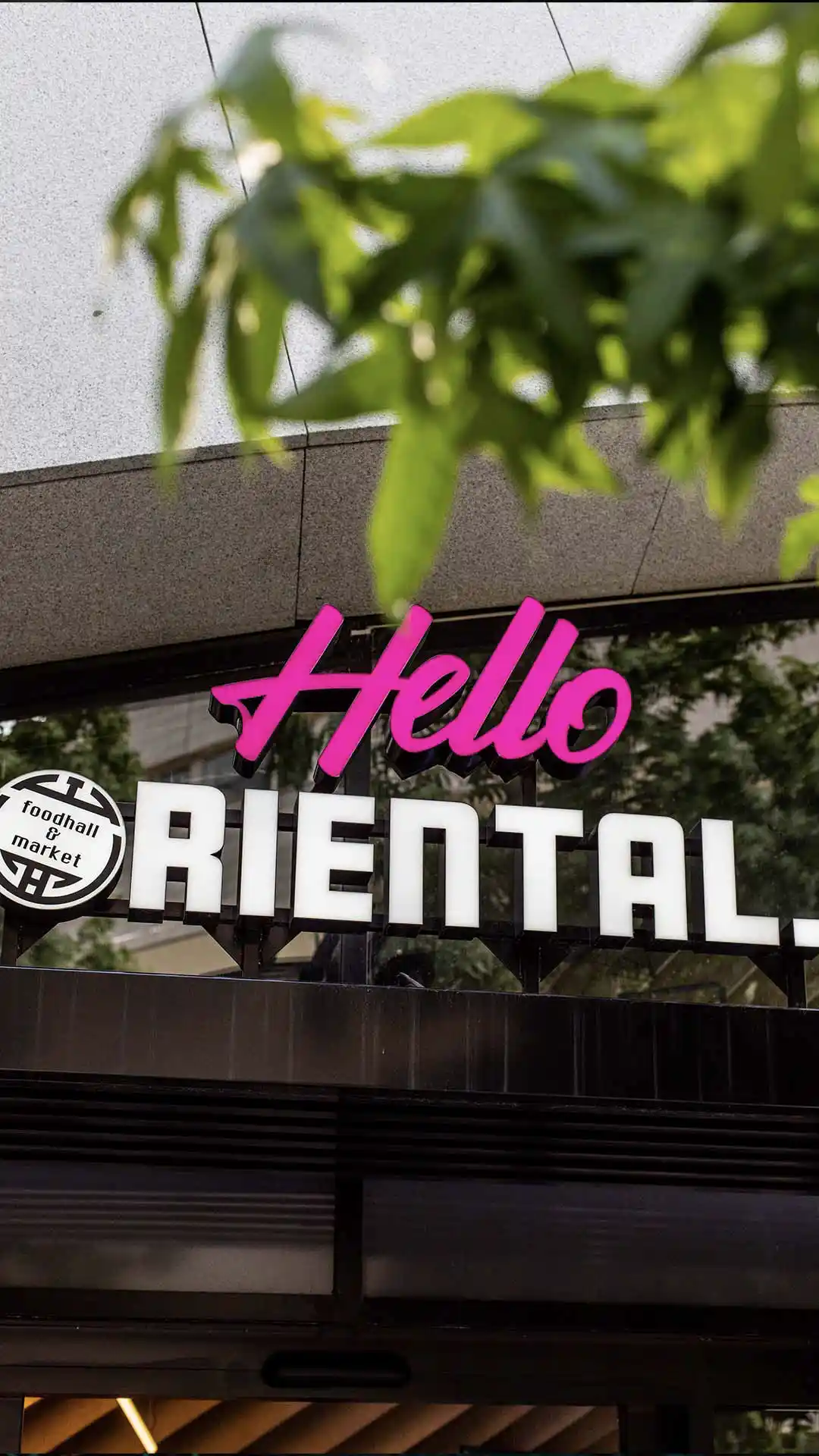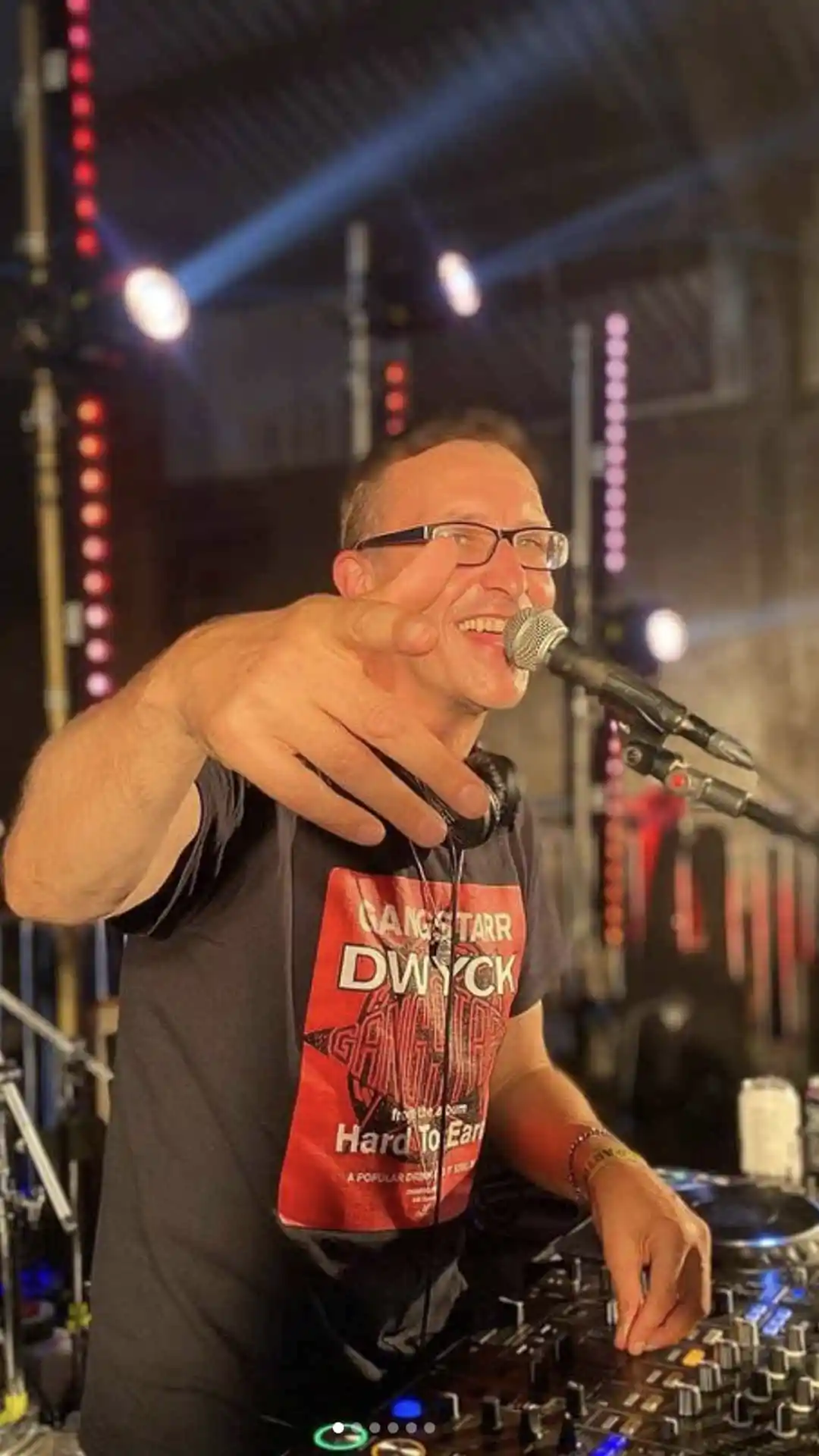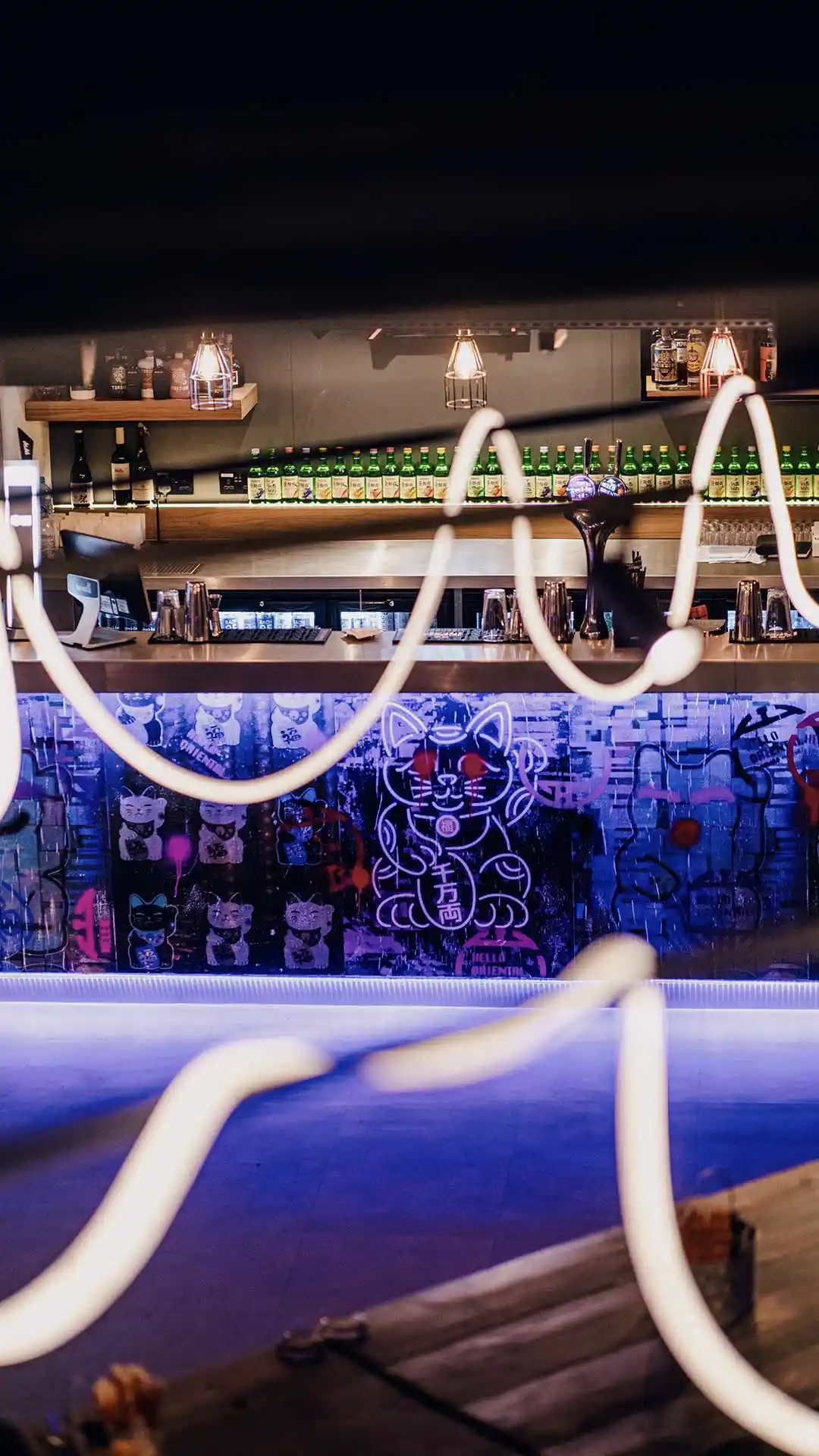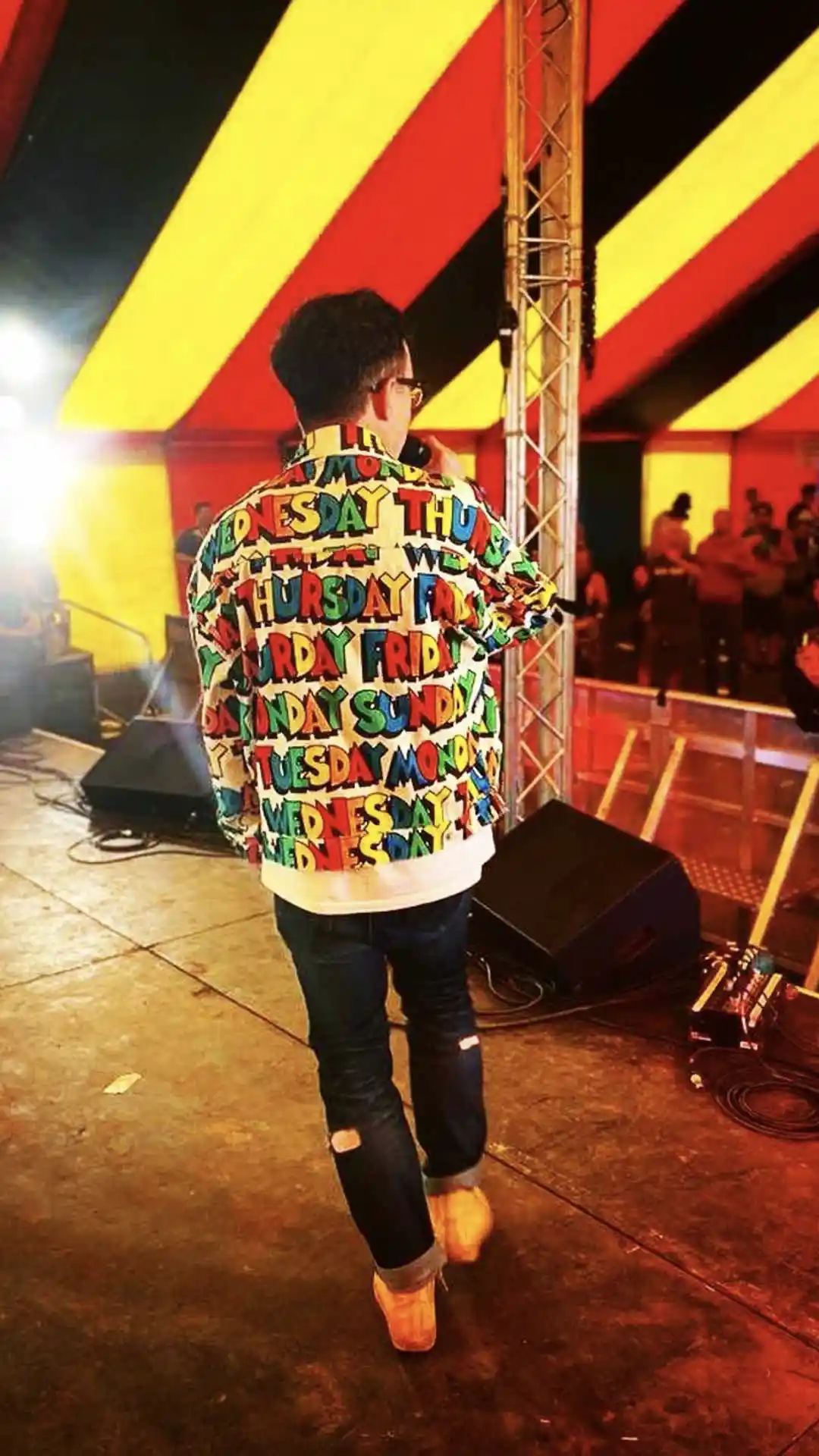 THEY TALK ABOUT US
THE MANC.
Hello Oriental is holding a massive Hip Hop Karaoke event to celebrate 50 years of the genre
Name a better combo of things to do on a weekend. We'll wait.
MANCHESTER FINEST
The legendary Hip Hop Karaoke club night is heading to Manchester
Prepare to release your inner Kendrick or your undercover Cardi
OXFORD ROAD CORRIDOR
Asian food hall, cocktail spot, supermarket, bakery and rapidly evolving party space Hello Oriental is introducing the UK's original Hip-Hop Karaoke party to its roster of epic Sunday brunching events.
VISIT MANCHESTER
The iconic and original Hip Hop Karaoke event is coming to Hello Oriental!