Vibrant Flavors of Asia:
Asian Delicacies, Exquisite Noodles,
and Authentic Ingredients
Welcome to Hello Supermarket, located downstairs in our funky new Foodhall. We are delighted to bring you a handpicked selection of exceptional items that will tantalize your taste buds and transport you to the vibrant streets of Asia.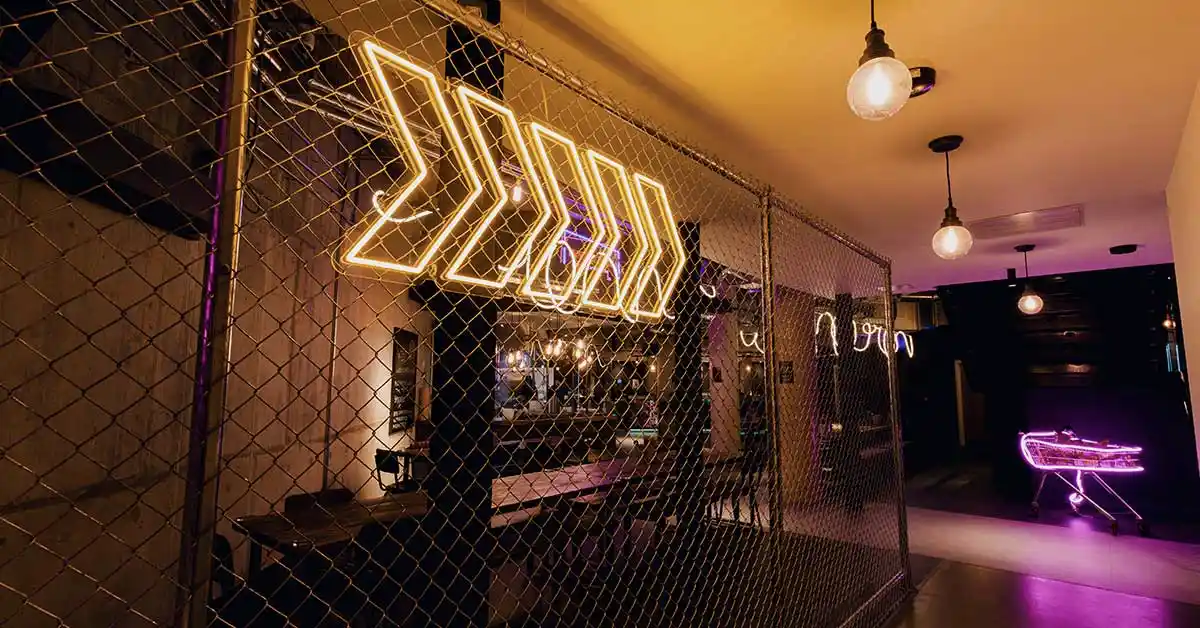 Prepare to be amazed by the mind-blowing variety of crisps we offer, both sweet and savoury. From traditional favourites to unique and tantalizing flavours, our crisps are a true delight for snack enthusiasts. Indulge in the perfect balance of textures and flavours that will keep you coming back for more.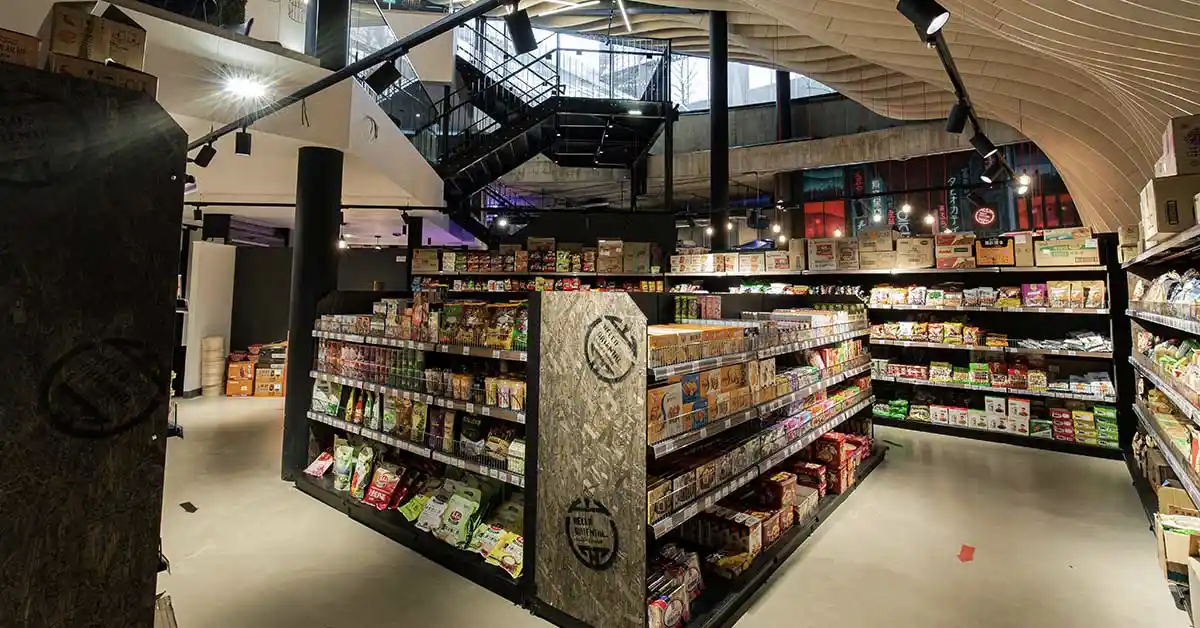 Our wide range of noodles will satisfy even the most discerning noodle lovers. From silky ramen to chewy udon and everything in between, we have carefully curated a selection that showcases the rich diversity of Asian noodle cuisine. Explore different shapes, sizes, and flavours as you embark on a culinary journey through the world of noodles.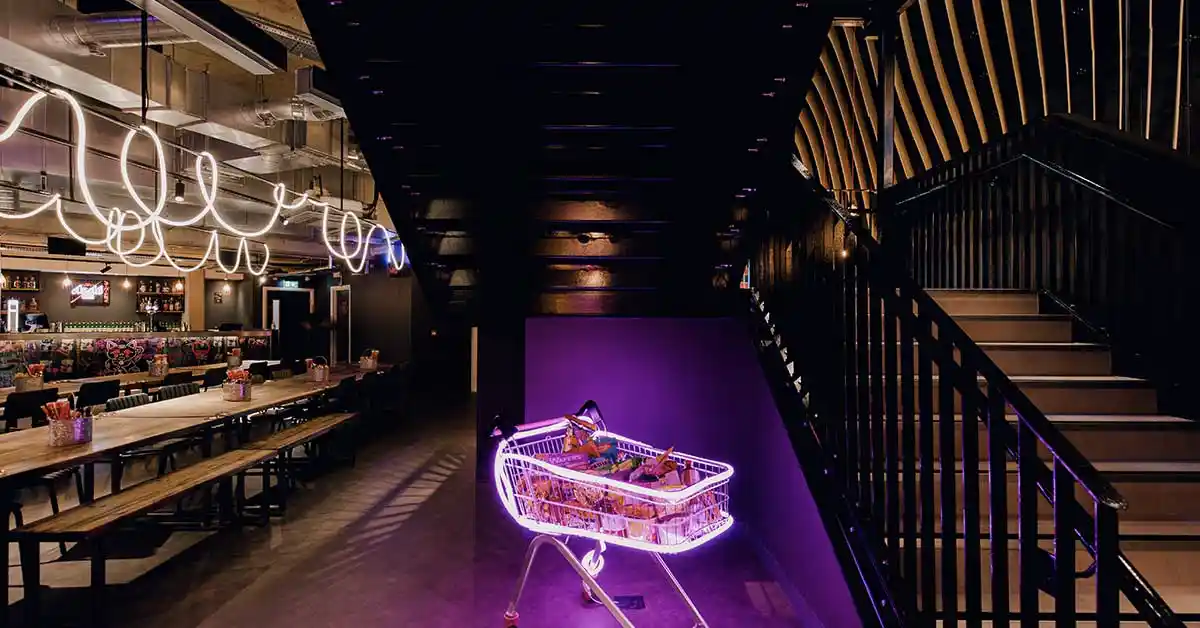 At Hello Supermarket, we take pride in offering specially selected Asian fruits and vegetables. Experience the vibrant colours and exquisite flavours of these culinary treasures. From juicy mangoes to crisp bok choy, our produce section is a paradise for those seeking the freshest and finest ingredients to elevate their meals.
For the connoisseurs of Asian cuisine, our alcoholic beverages section is a true gem. Discover the world of Soju, Sake, and Japanese Whisky, each offering a unique and distinct experience. Indulge in the rich history and craftsmanship behind these renowned spirits, and raise a glass to the art of celebration.
Craving a taste of the exotic? Our frozen dim sum selection is sure to impress. Delight in the authentic flavours and textures of these delectable bite-sized treats. Whether you prefer steamed dumplings, crispy spring rolls, or fluffy buns, we have a wide range of options to satisfy your cravings.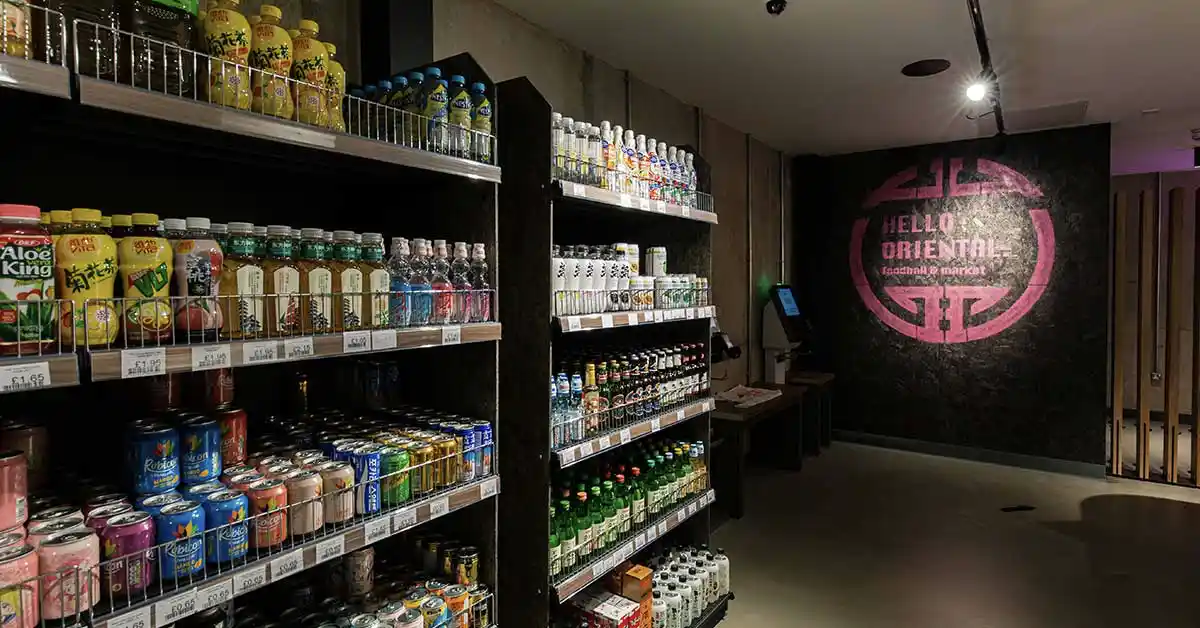 Of course, we also cater to those seeking refreshing non-alcoholic beverages. Quench your thirst with our selection of soft drinks, carefully chosen to complement your culinary adventures. From classic favourites to exciting new discoveries, we have a drink for every palate.
Hello Supermarket is your gateway to an extraordinary culinary experience. We invite you to immerse yourself in the sights, scents, and tastes of Asia as you explore our carefully curated selection. Our team of knowledgeable staff is always on hand to provide assistance and recommendations, ensuring that your shopping journey is a delightful one.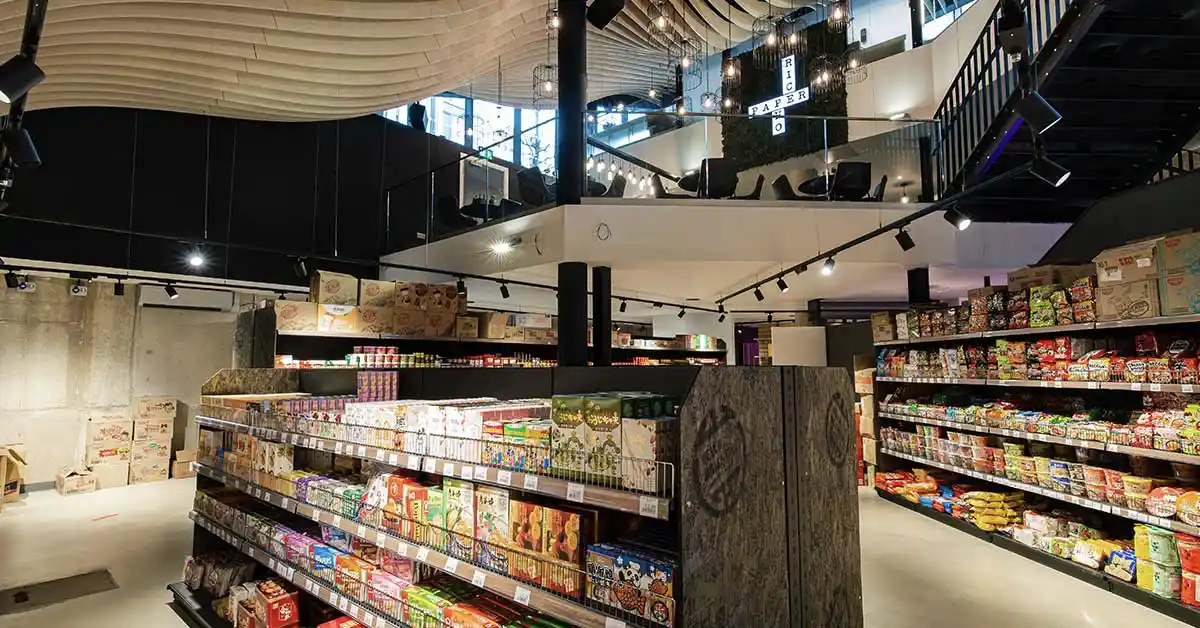 Come and discover Hello Supermarket, where you can embark on a culinary adventure right in the heart of our vibrant Foodhall. Experience the fusion of tradition and innovation, and let your senses be captivated by the vibrant flavours and aromas that await you. Prepare to be inspired, to create unforgettable meals, and to elevate your culinary prowess to new heights.